Our Team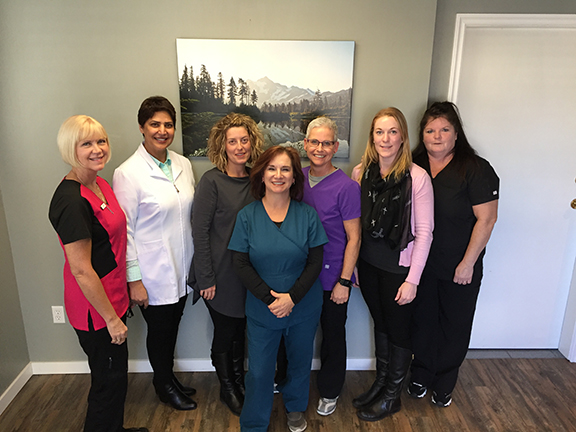 We think you will appreciate the warm and friendly manner in which we treat patients. Our commitment is to apply our dental knowledge and skills in a caring and gentle way, so you can feel at ease as we help you attain the smile you desire.
Through excellent preventive, restorative, and cosmetic dentistry PLUS technologies that make dental visits more pleasant than before, we work with you to achieve a smile that can maximize your personal health and appearance and raise your self-esteem. We're also a kid friendly office, and we want you to know that we enjoy patients of all ages!
Dr. Bonnie Randhawa D.D.S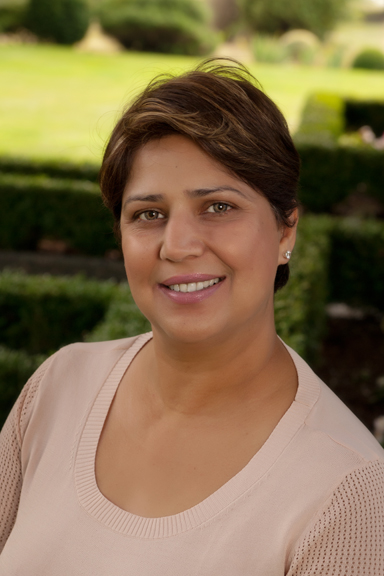 Dr. Bonnie Randhawa graduated from the University of Western Ontario, faculty of Dentistry in 2000 and has been practicing for over 12 years in family dentistry in private offices. With her own clinic, she now has the opportunity to create an environment which reflects her professional philosophy.
"I want to provide dental care in a warm and welcoming atmosphere with techniques that meet the highest standards of modern dentistry and make every patients visit a pleasant and positive experience."
With her expertise and commitment to education for herself and her staff, you will see the difference for yourself. It is all about your smile!
Karen MacDonald - RDH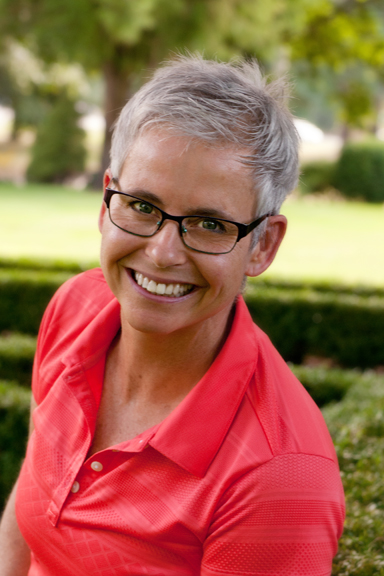 (No info at this time)
Melissa Appleton - Receptionist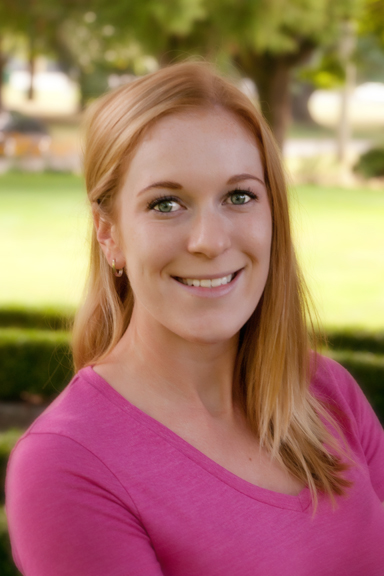 Melissa has been a dental receptionist since 2007, first working in a dental practice in Burnaby, B.C.. She re-located back to her hometown, Chilliwack after starting a family and quickly found herself right at home at our dental practice. She has made a connection with our patients and can easily answer any of your "front of house" dental questions.
Lori Hamilton - CDA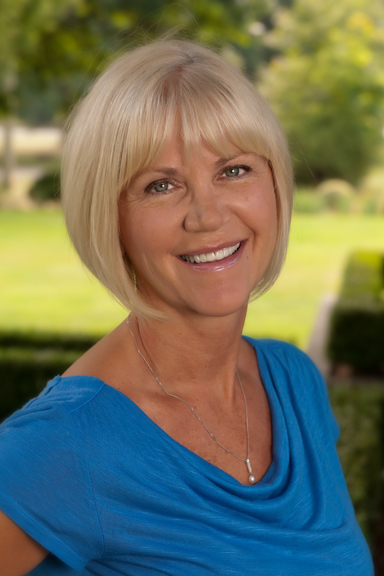 Lori has been a CDA for over 30 years. She started working in a dental office while in high school and found her niche. She has been married for 34 years and has two children, and two very cute grandson's. She likes to read, cook, golf, travel and spend time with family and friends.
Brandi Martin- Agassiz Dental Group Reception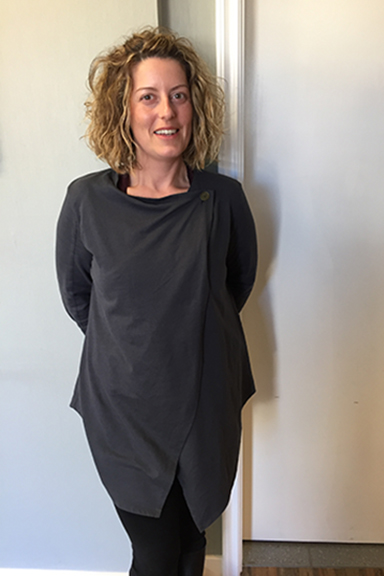 (No info at this time)
Rita Frank - RDH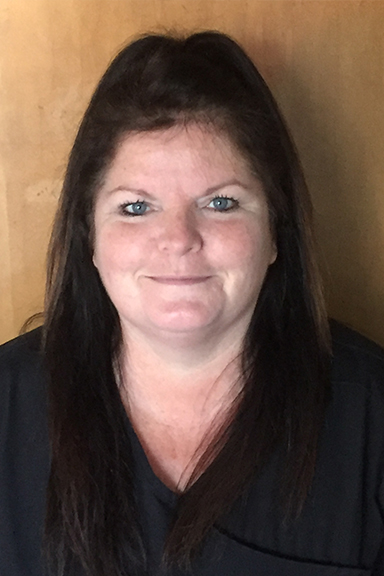 (No info at this time)
Bonnie L. Penney - CDA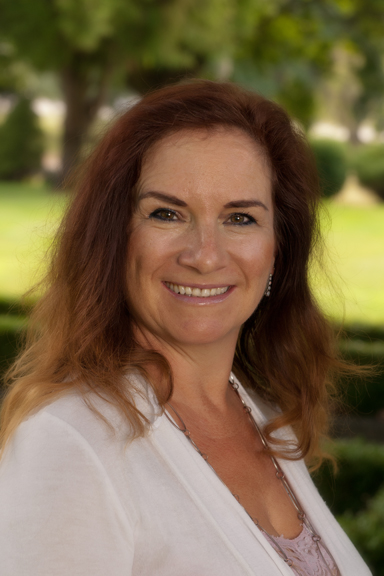 Bonnie graduated from Vancouver Vocational Institute in 1983 and spent the next 30 years working with different dentists learning all the aspects of dentistry. She has worked at periodontal practices, with oral surgeons and quickly found a home with the Agassiz dental group. She has enjoyed all the learning experiences working with Dr. Bonnie and all her skills. In her sparetime she enjoys sports, skiing, hockey, sewing and cooking. She is a mother of two.
Services
Follow Dr. Bonnie Randhawa on Twitter
Twitter